Parq Clothing
Regular price
$30.08 USD
Sale price
$25.57 USD
Unit price
per
Sale
Sold out
Share
15 - 30 Day Shipping
Size chart
Dive into a sea of mesmerizing style with our Thermal Wave Sweater, featuring a captivating design that mimics the rhythmic movement of ocean waves. This sweater showcases a delightful blend of blue, green, and white colors, creating a harmonious palette that evokes a sense of tranquility and serenity.
Crafted with meticulous attention to detail, this sweater embraces the beauty of nature's elements. The thermal wave-like design adds a dynamic and mesmerizing touch, drawing attention and captivating onlookers with its fluidity and grace.
Let the soothing colors and wave-like pattern of this sweater transport you to a serene coastal paradise. With its cozy and comfortable fabric, it wraps you in warmth and embraces you like a gentle ocean breeze.
Pair this Thermal Wave Sweater with jeans or leggings for a relaxed and effortlessly chic look, or elevate it with a skirt and heels for a more sophisticated ensemble. Experience the perfect blend of style and tranquility with this captivating sweater that brings the calming essence of ocean waves into your wardrobe.
View full details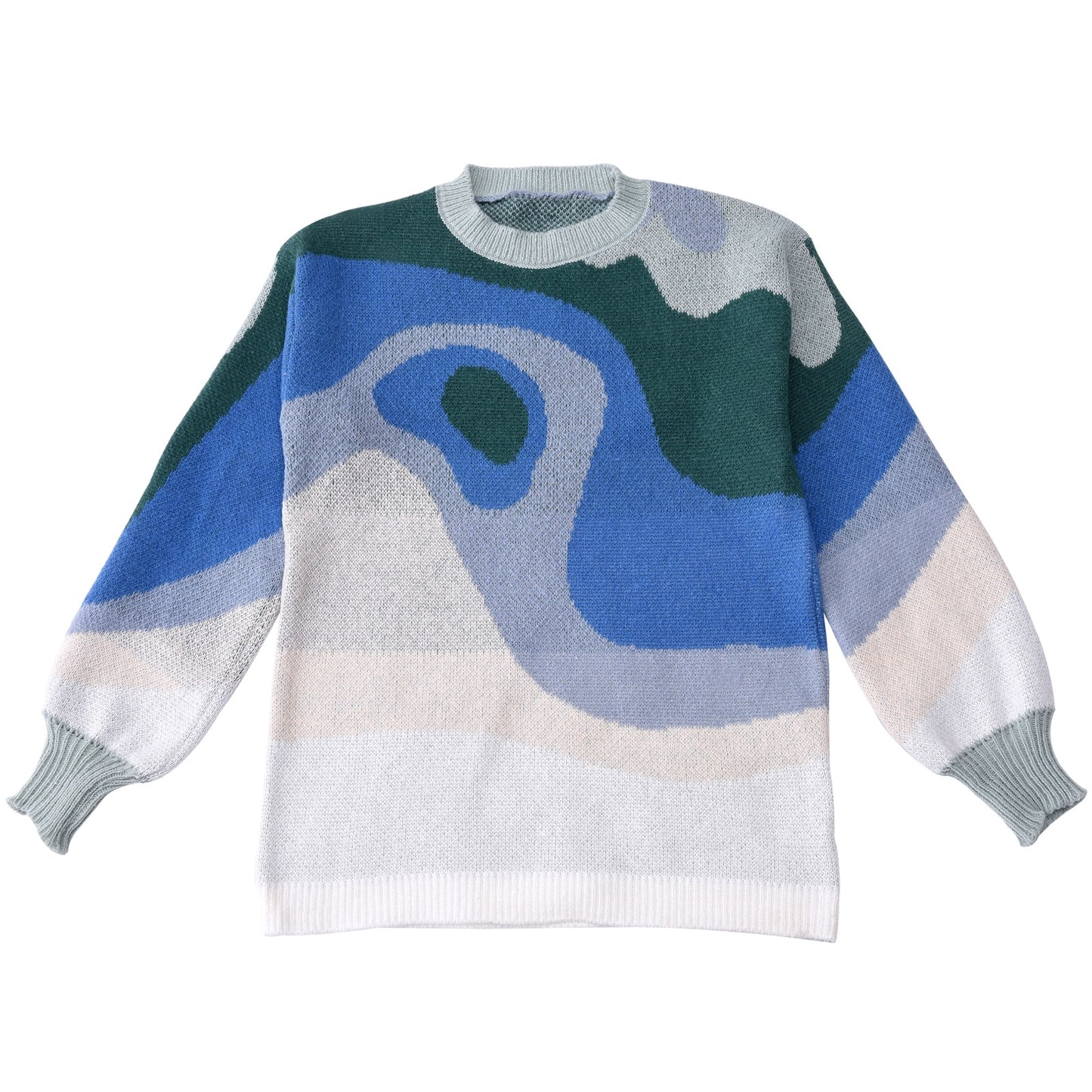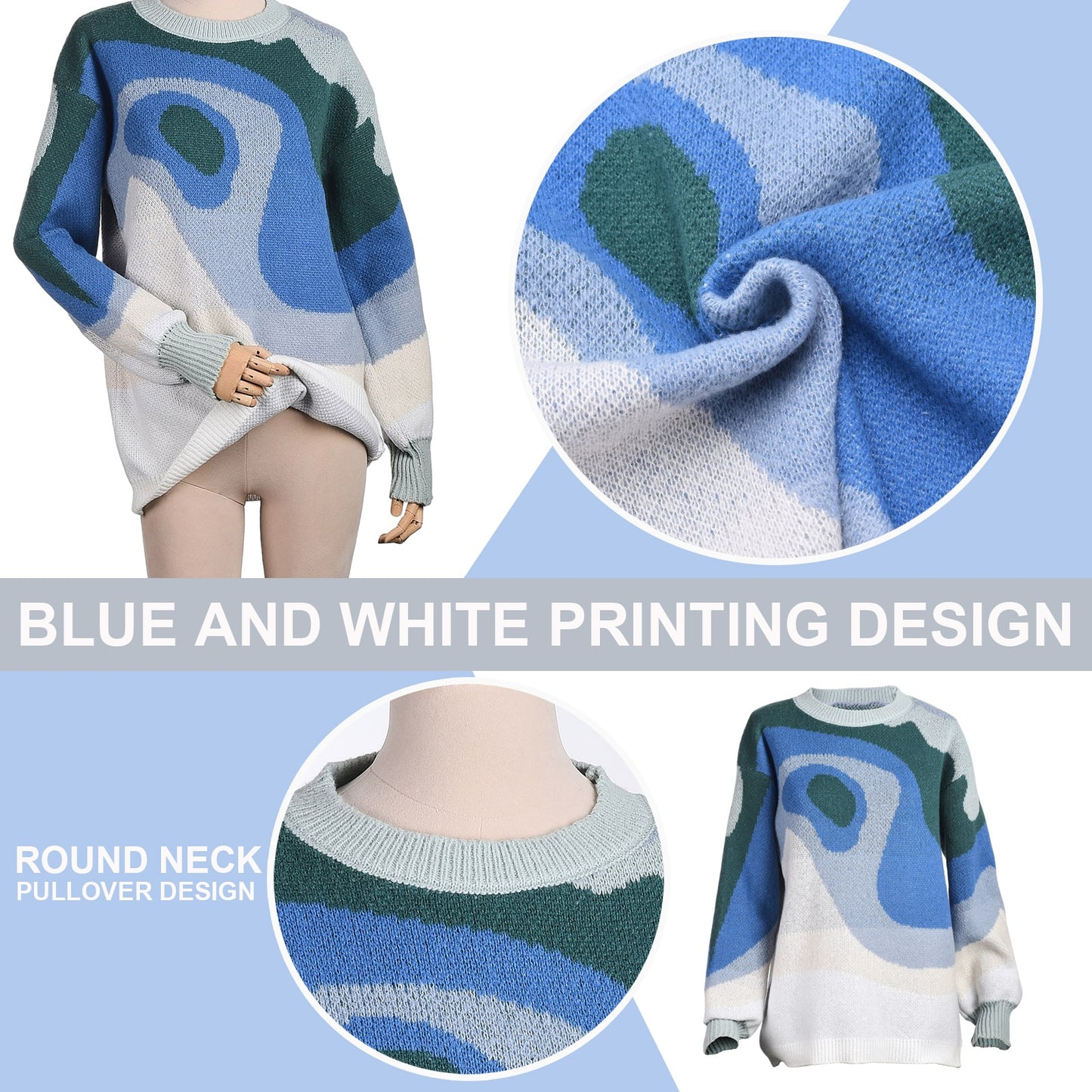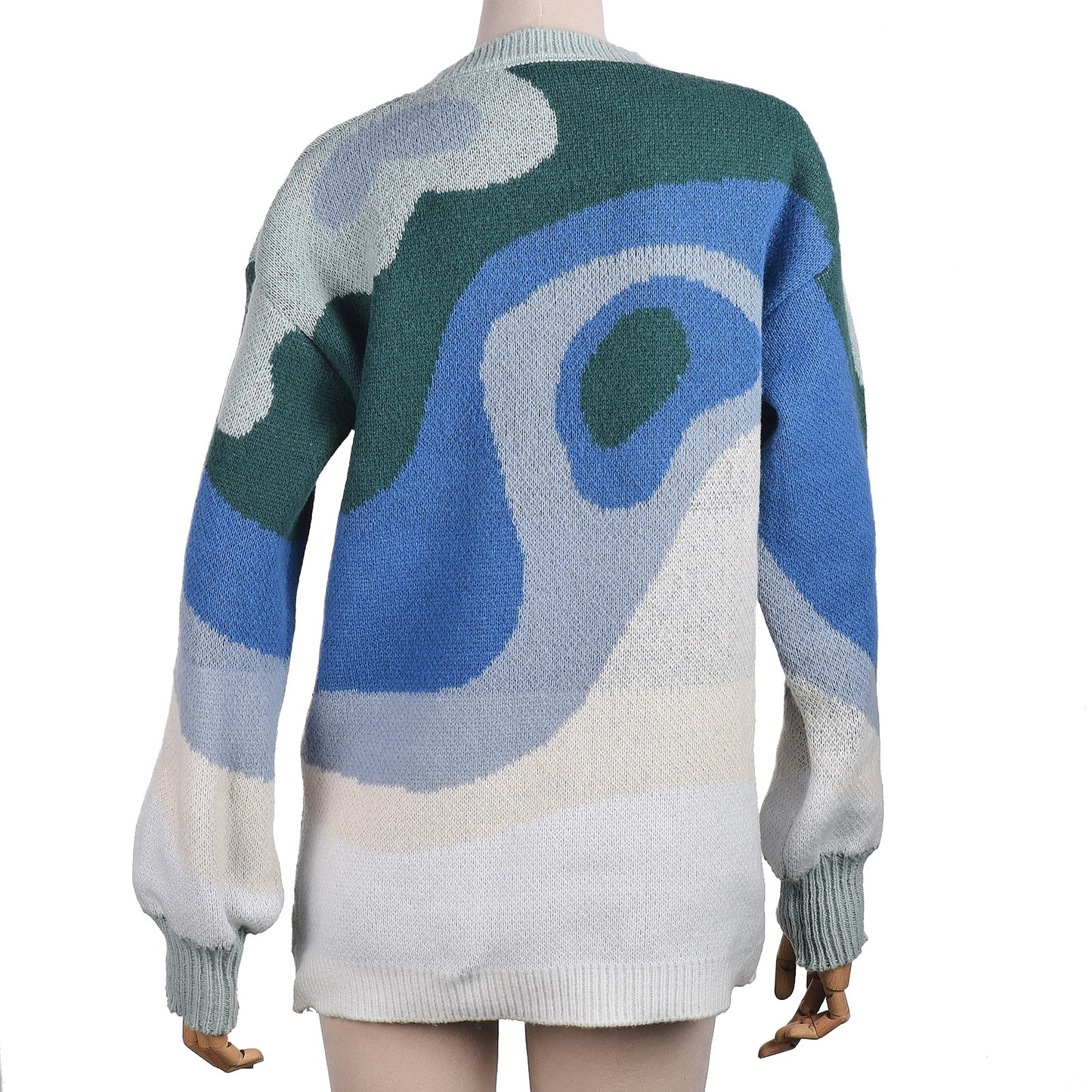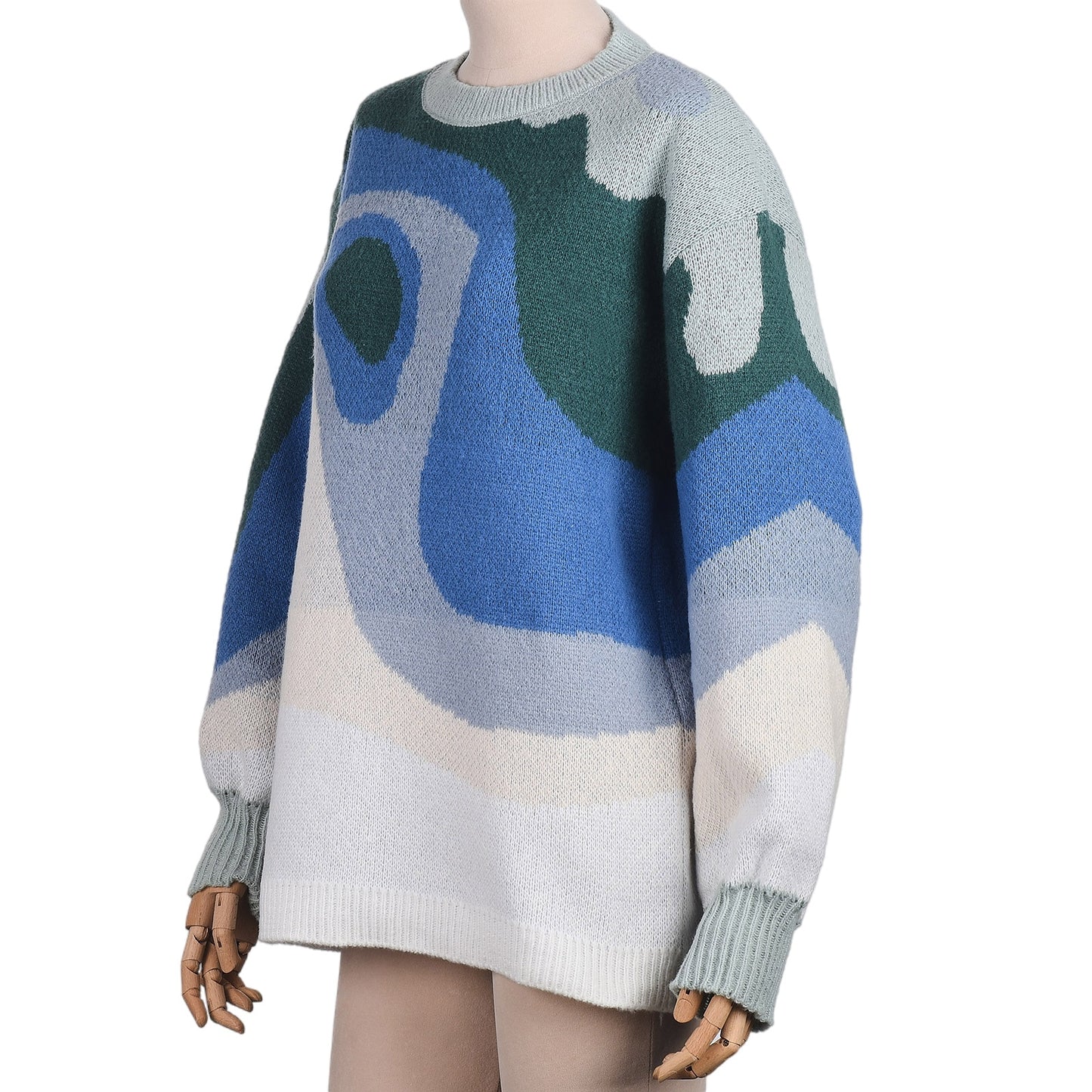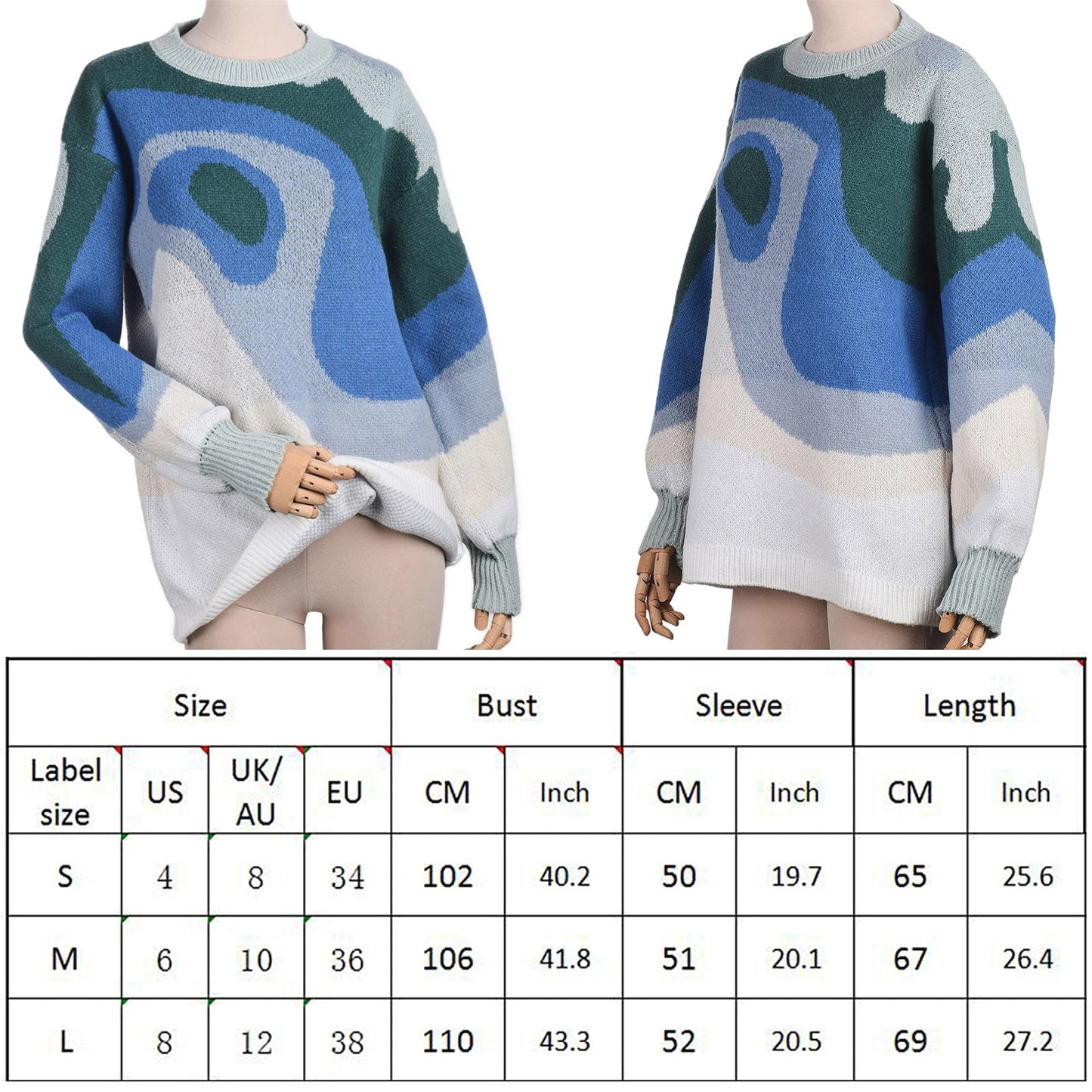 Men's Sweater Size Chart