Parq Clothing
Share
15 - 30 Day Shipping
Size chart
Comfortable, Functional, And Unique style are sown into the squares of our plaid joggers.
The history of plaid sweatpants is recent, as sweatpants themselves were not widely popular until the 2000s..
In the 1980s and 1990s, plaid clothing was used in punk communities. They were worn with distressed clothes to reflect a rebellious attitude..to rock out among the normies.
In the early 2000s, plaid clothing came around again. This time with the preppy crowd. 
They were worn with polo shirts and boat shoes. 
Now we bring you plaid sweatpants to give you a pair of pants that go with any part of your personality.
Feeling like you want to show up to a work event looking classy and fly? Plaid sweatpants
Want to go to a concert and be comfortable? Plaid sweatpants
Going to bed? Plaid Sweatpants
These are comfortable cotton pants with a touch of modern style.
Express your style on any day, in any way with these Plaid Joggers.  
Click the "Buy With Shop Pay" Button for an effortless checkout. + 20% off on your next 3 items when you buy now.
If for any reason you want to return these after you buy, you get your next order FREE
View full details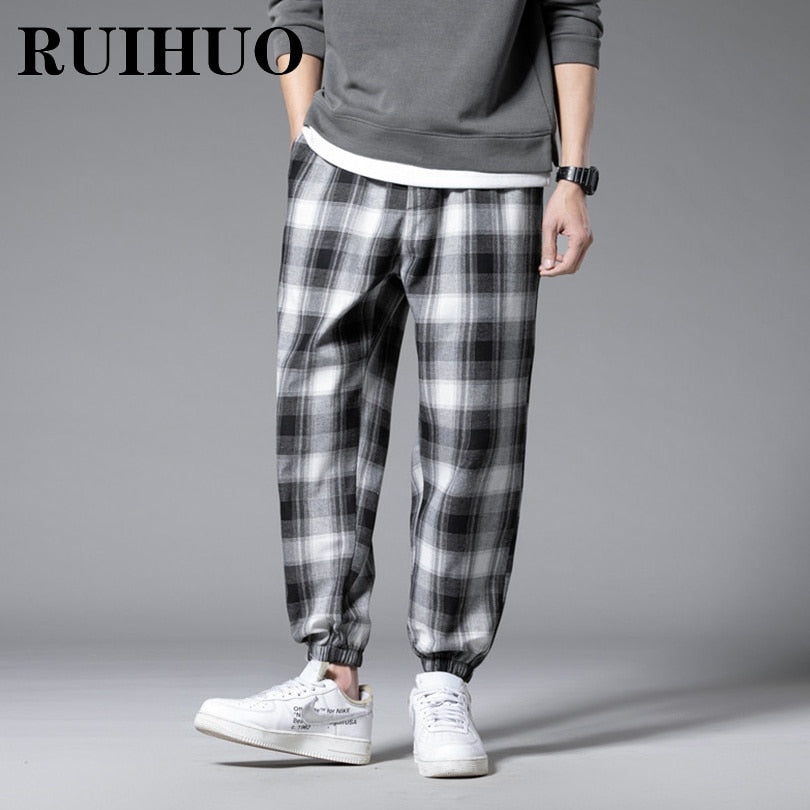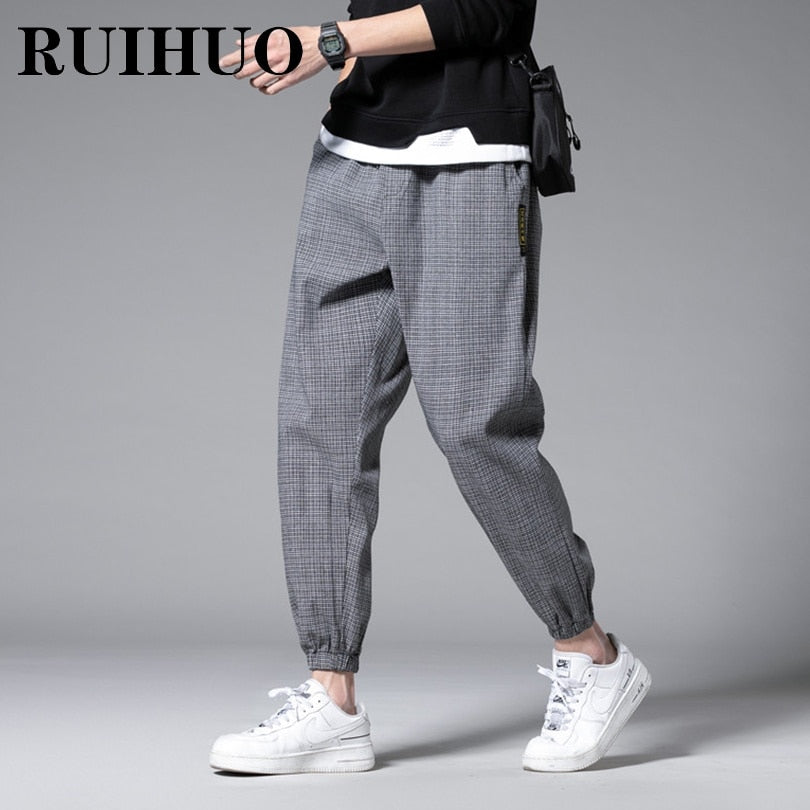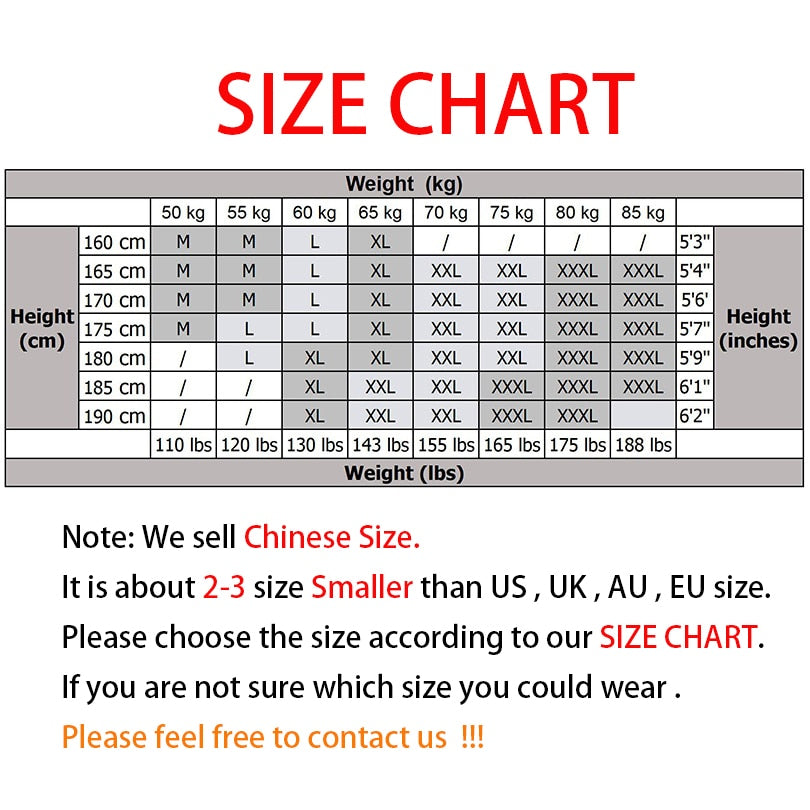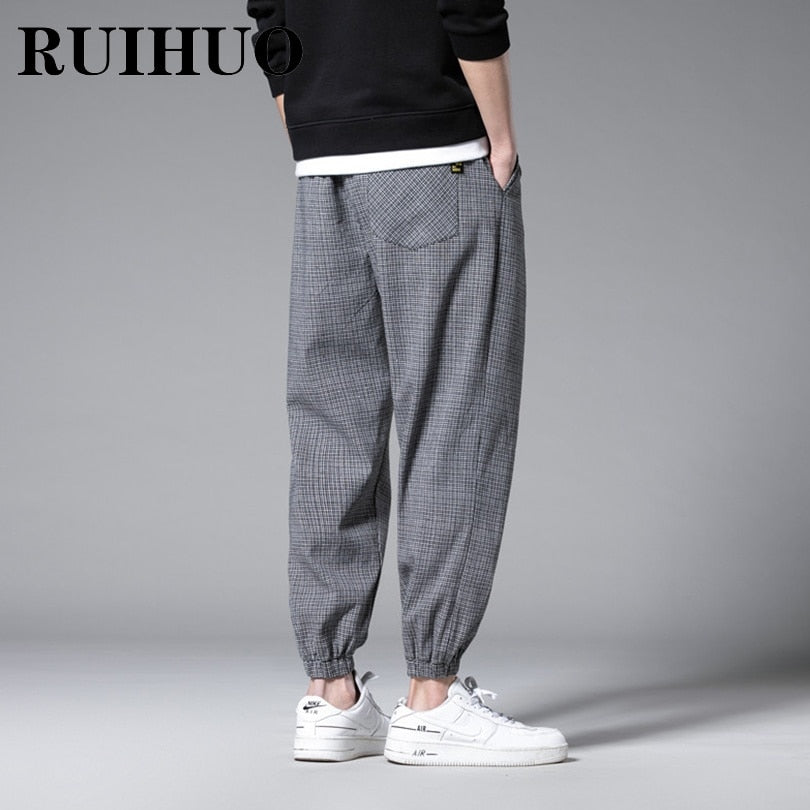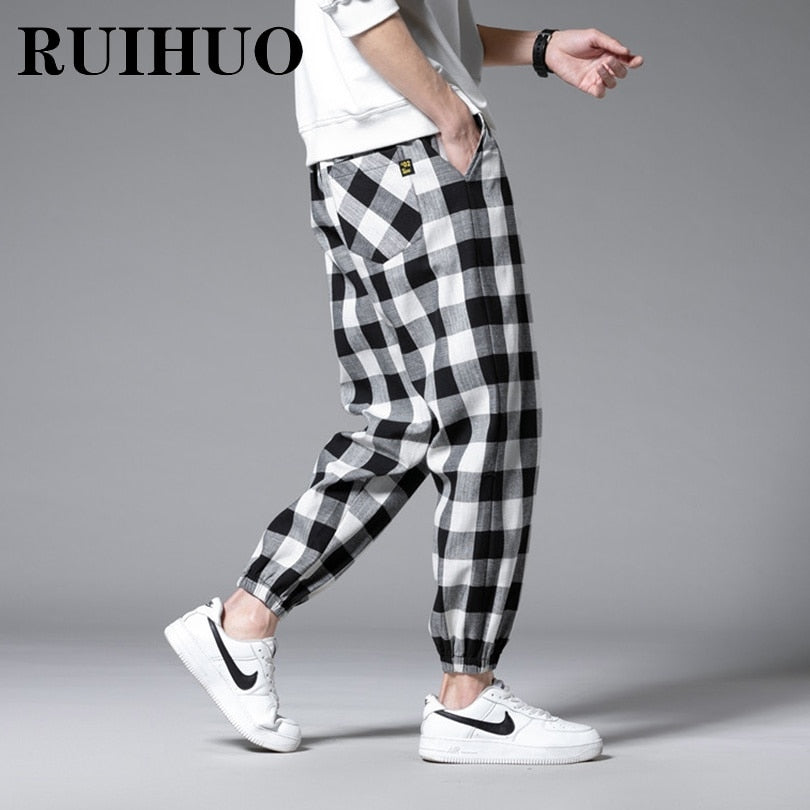 Men's Bottoms Size Chart