Parq Clothing
Share
15 - 30 Day Shipping
Size chart
An essential for every closet. Good warm top to throw on top of any fall outfit. 
PURCHASING A SIZE OR TWO LARGER THAN NORMAL AND REFFERING TO THE SIZE CHART IS HIGHLY RECCOMENDED.
View full details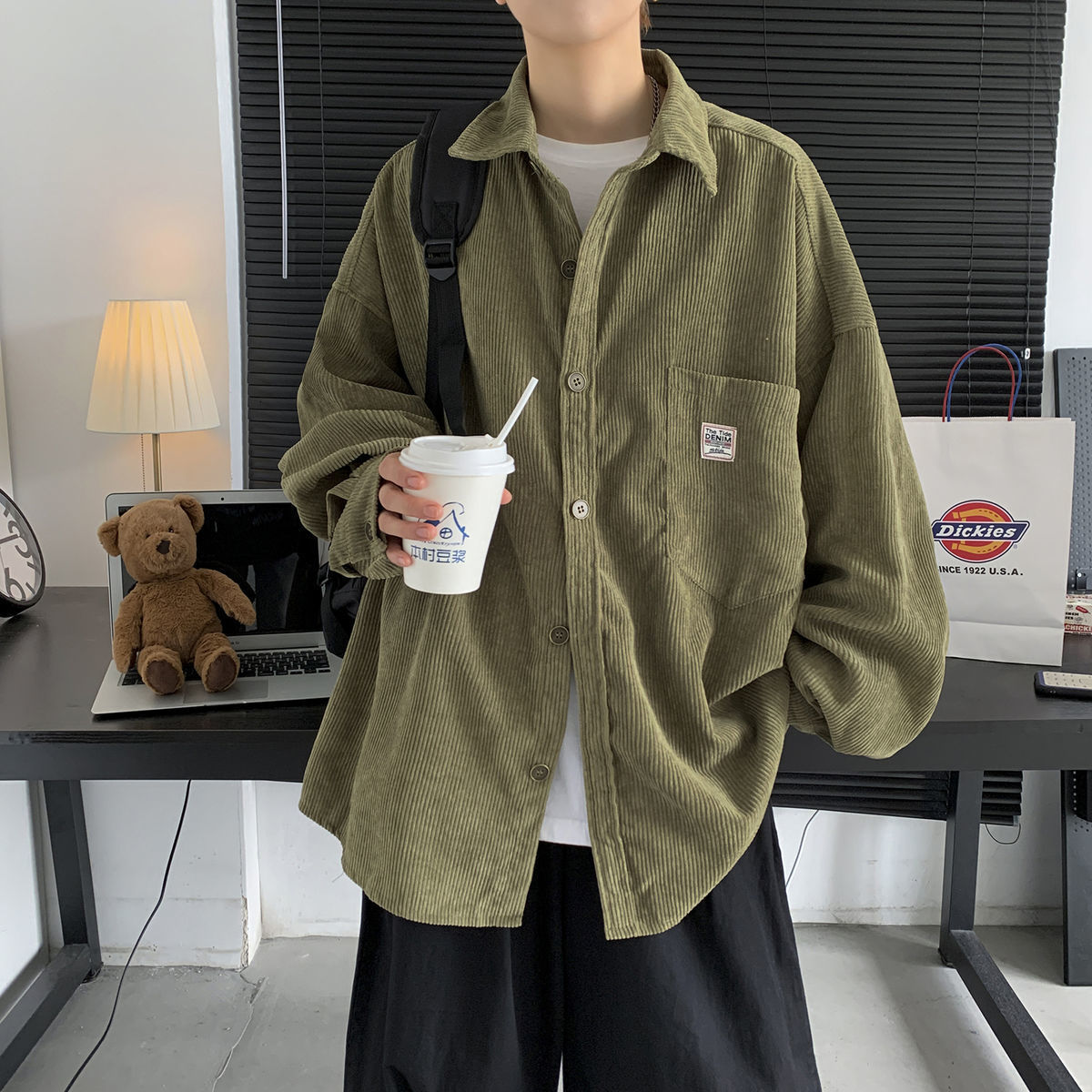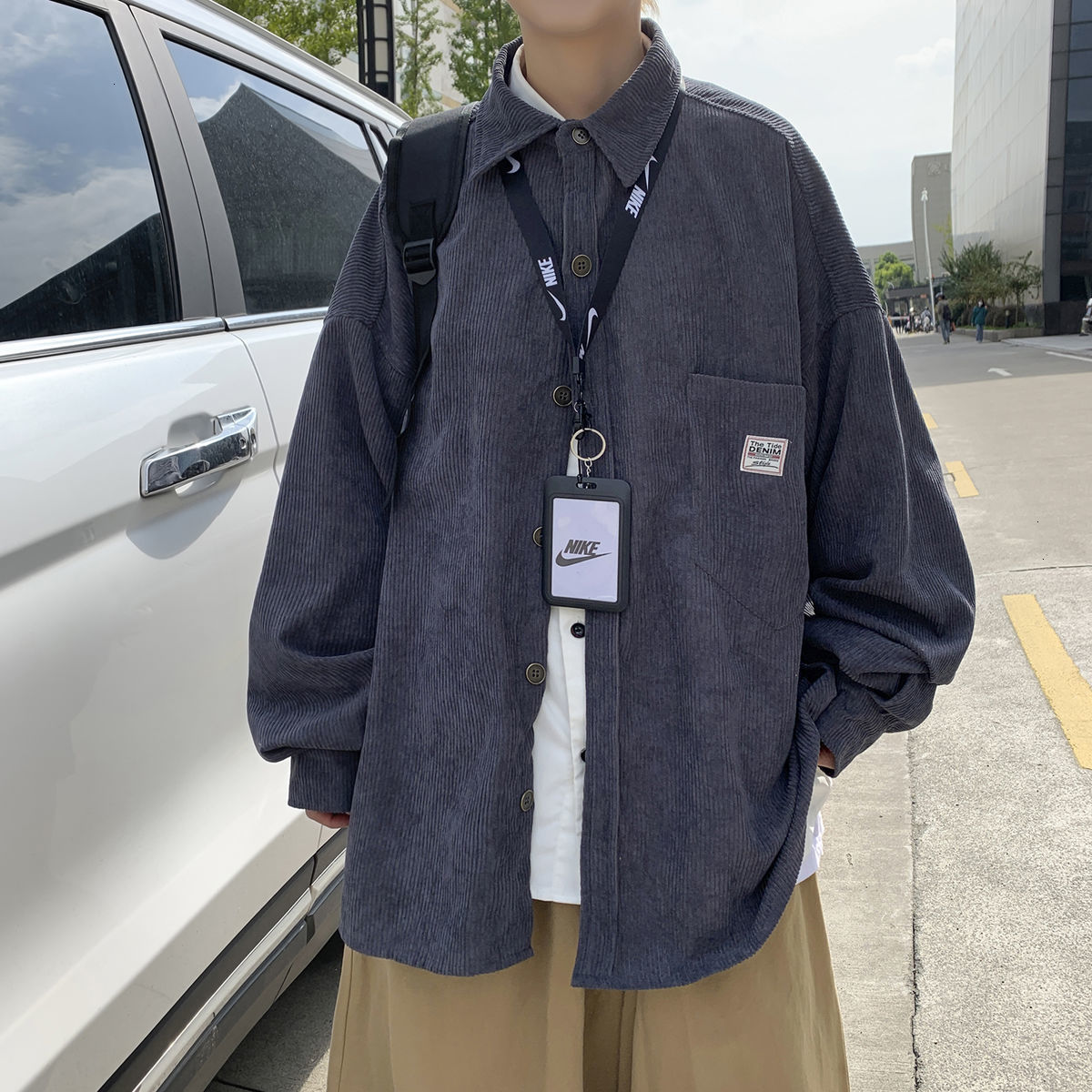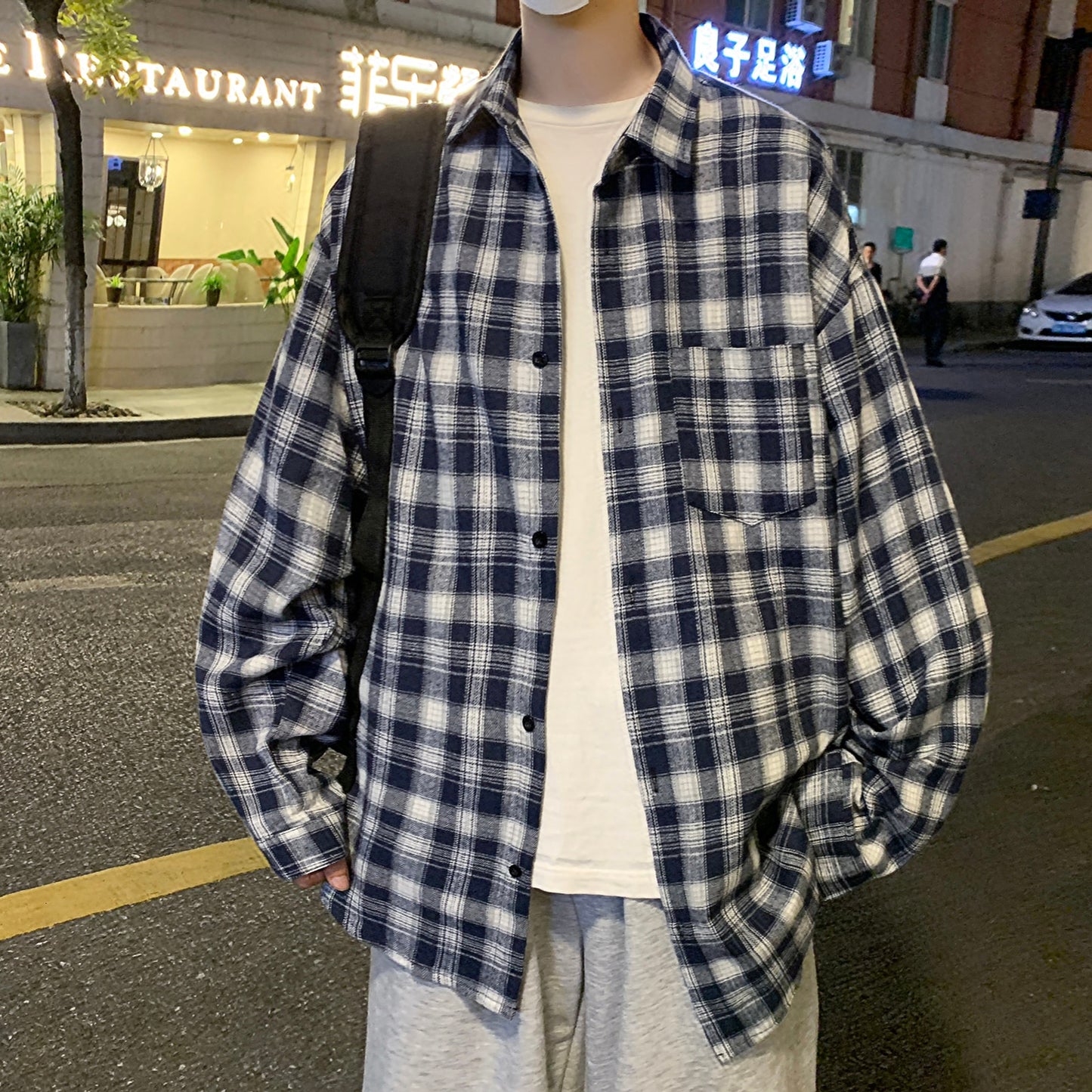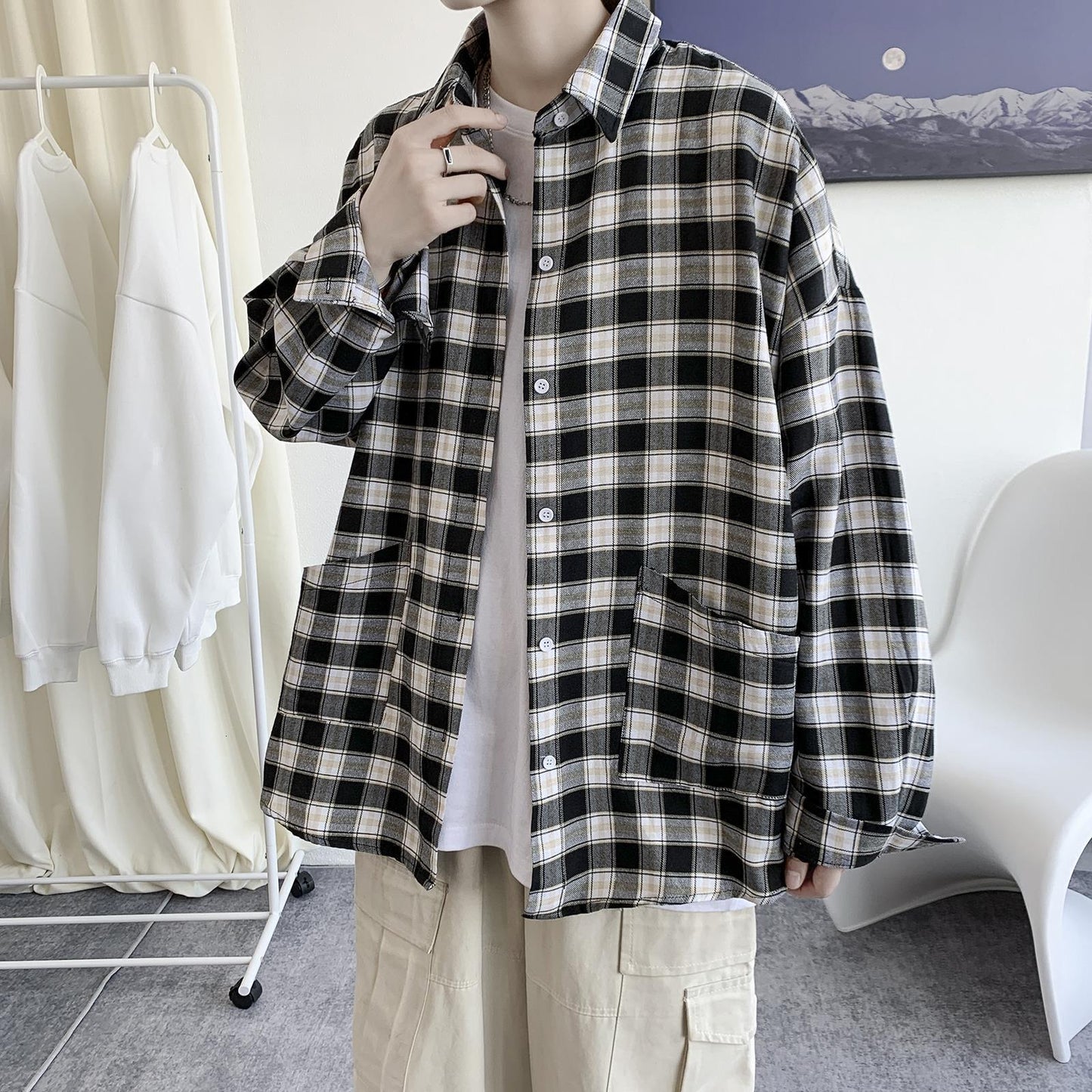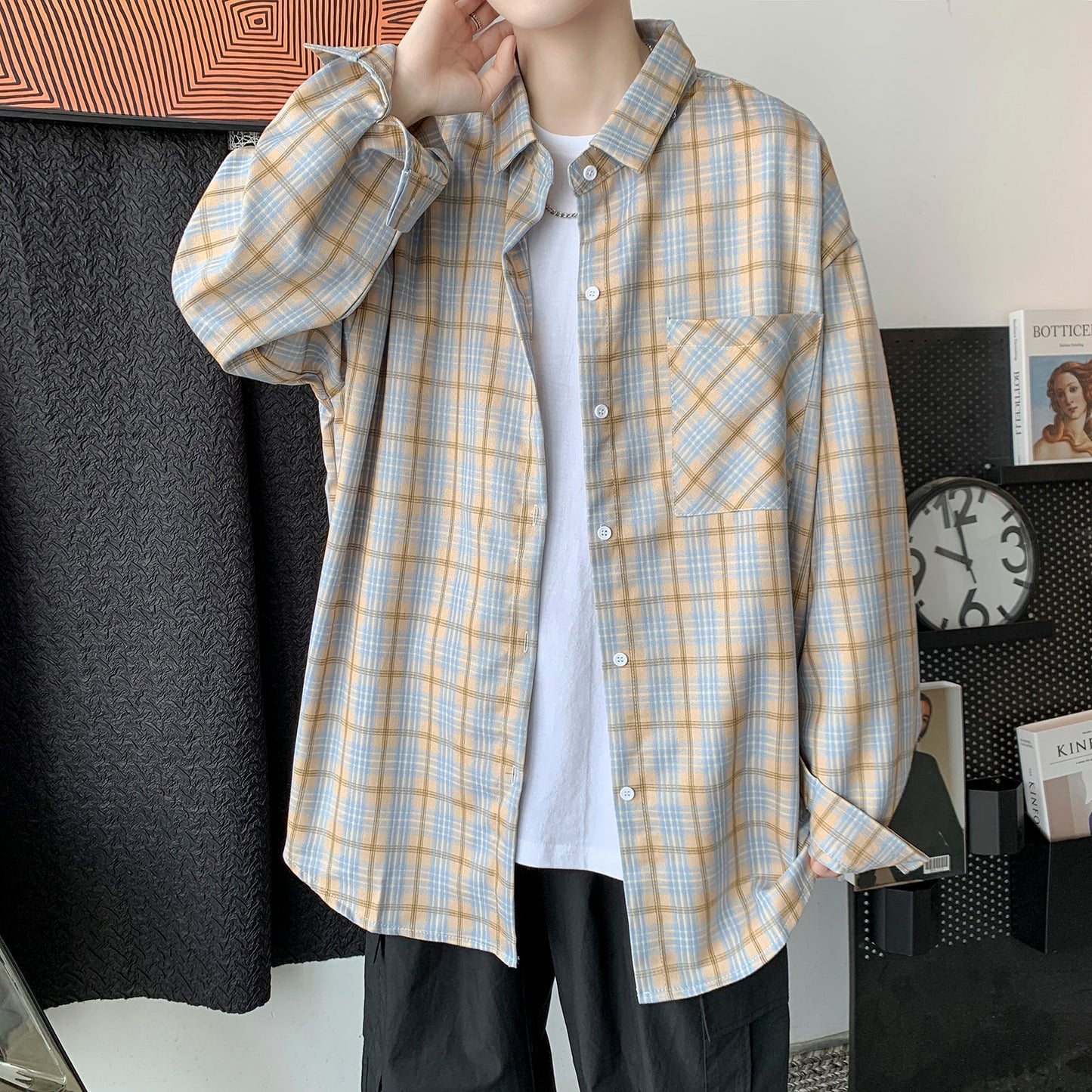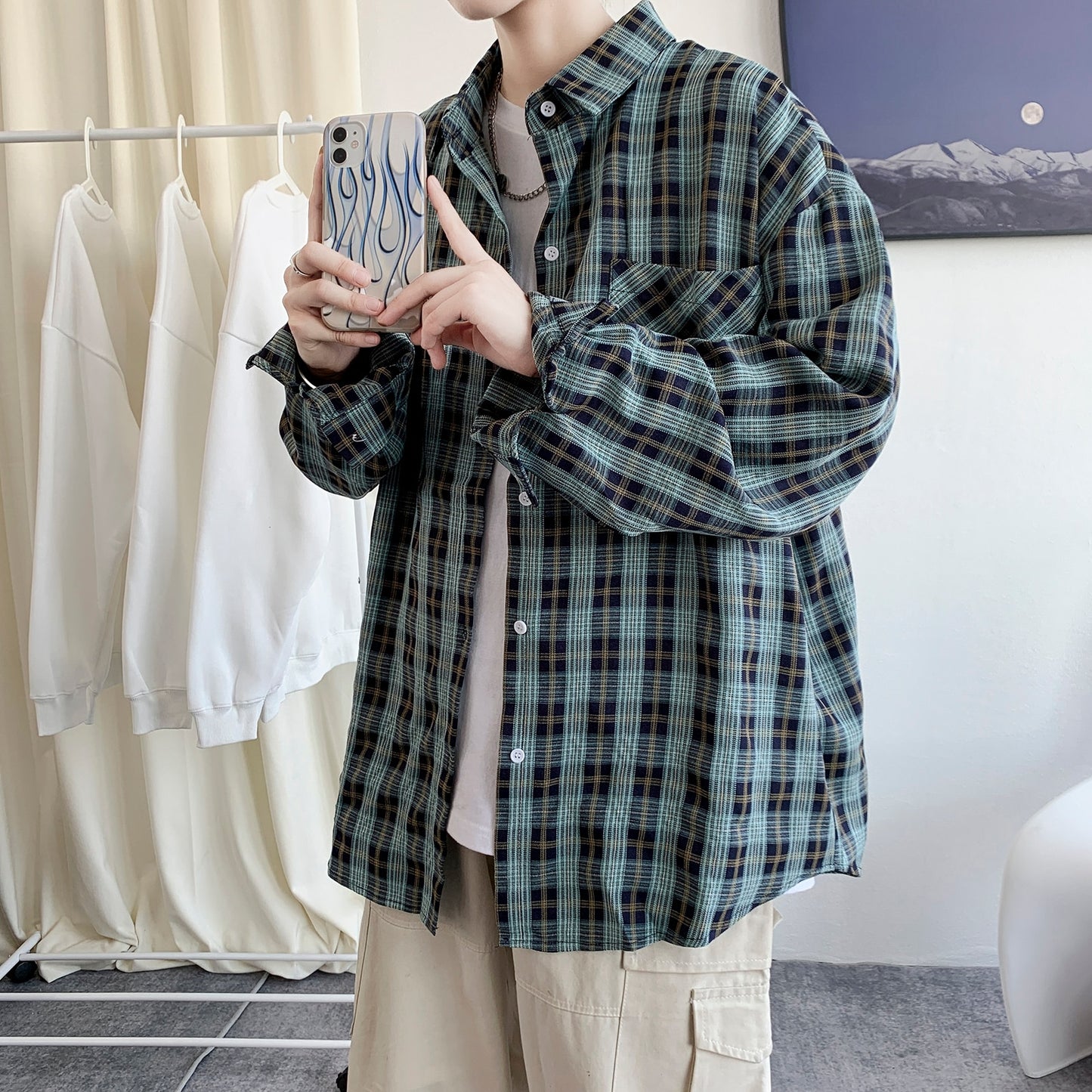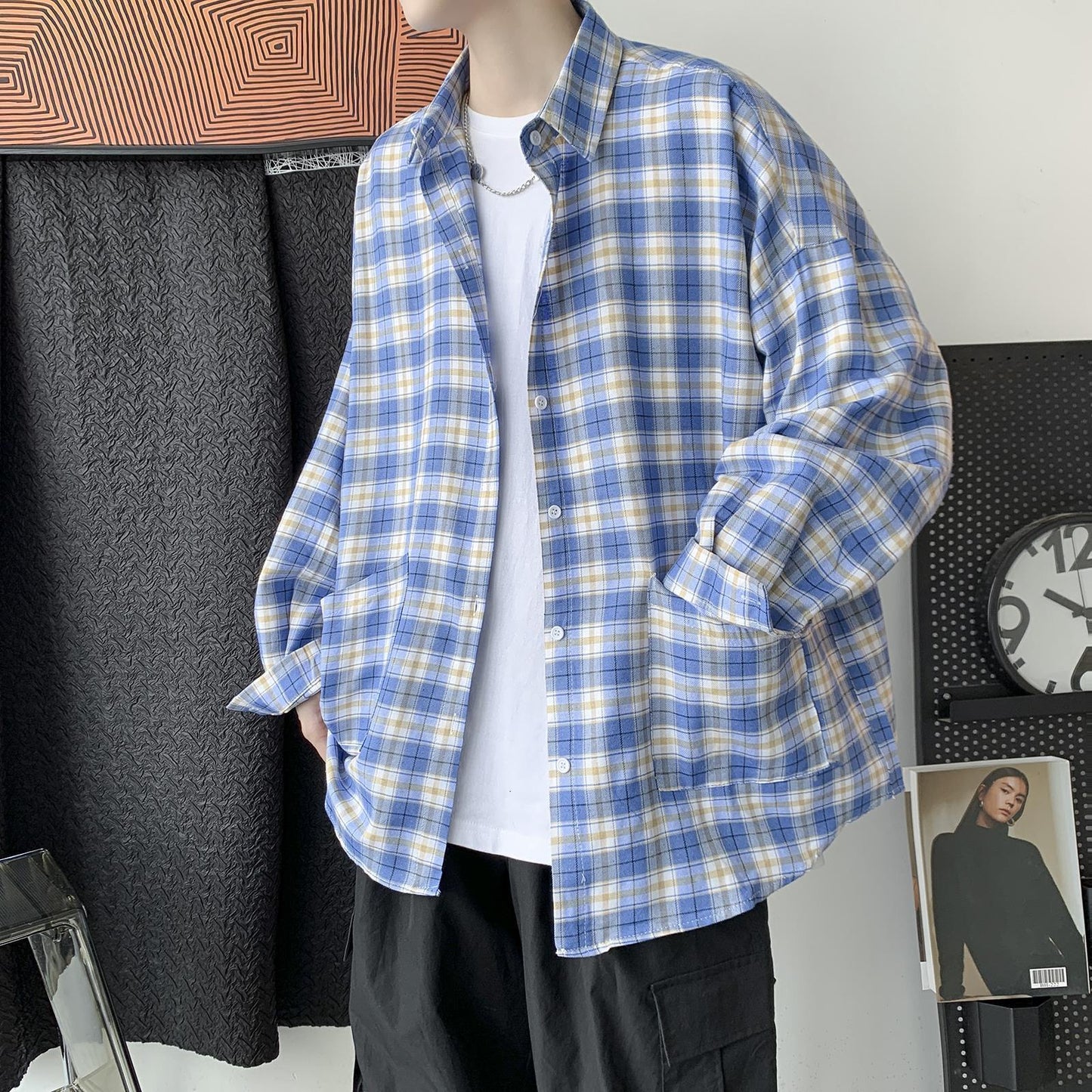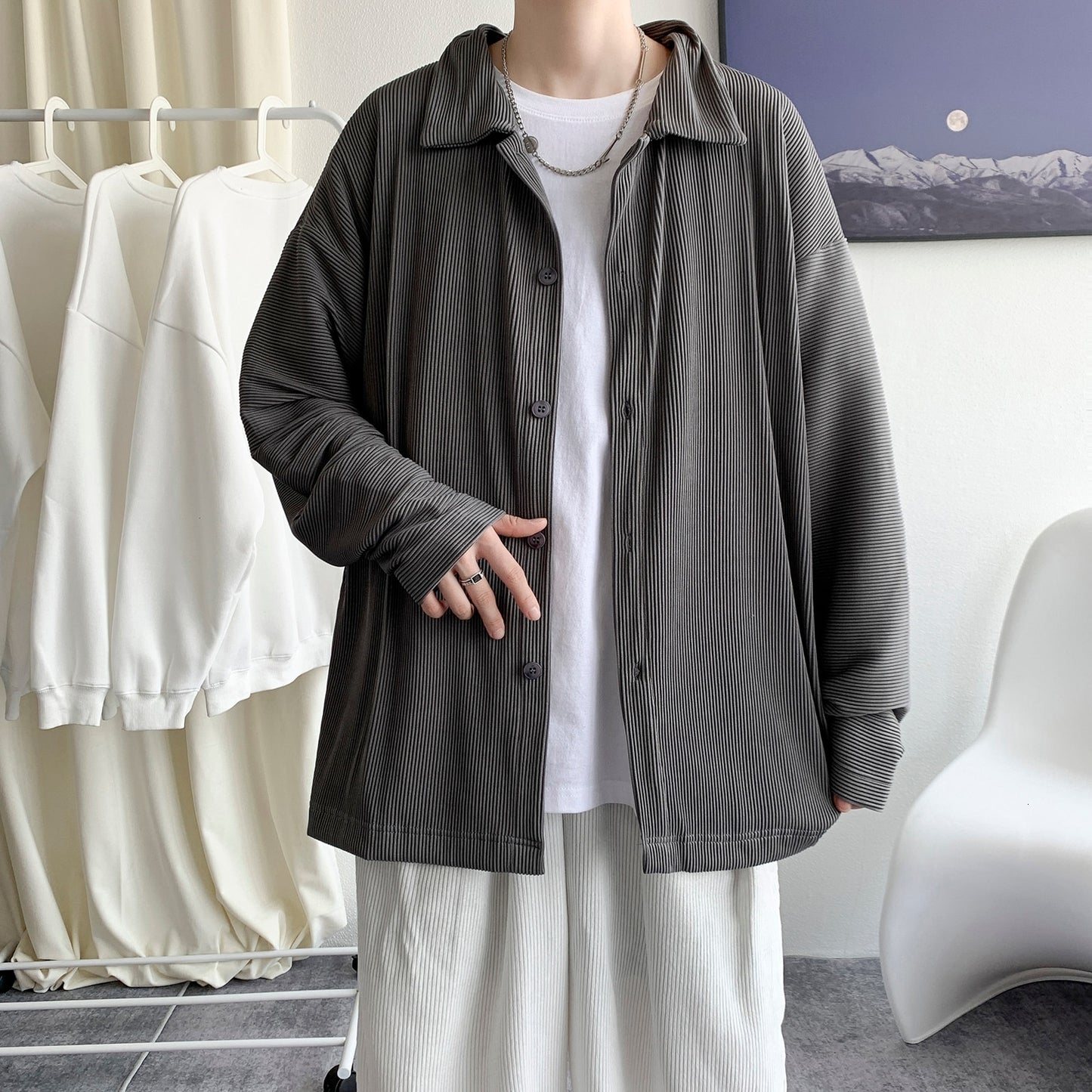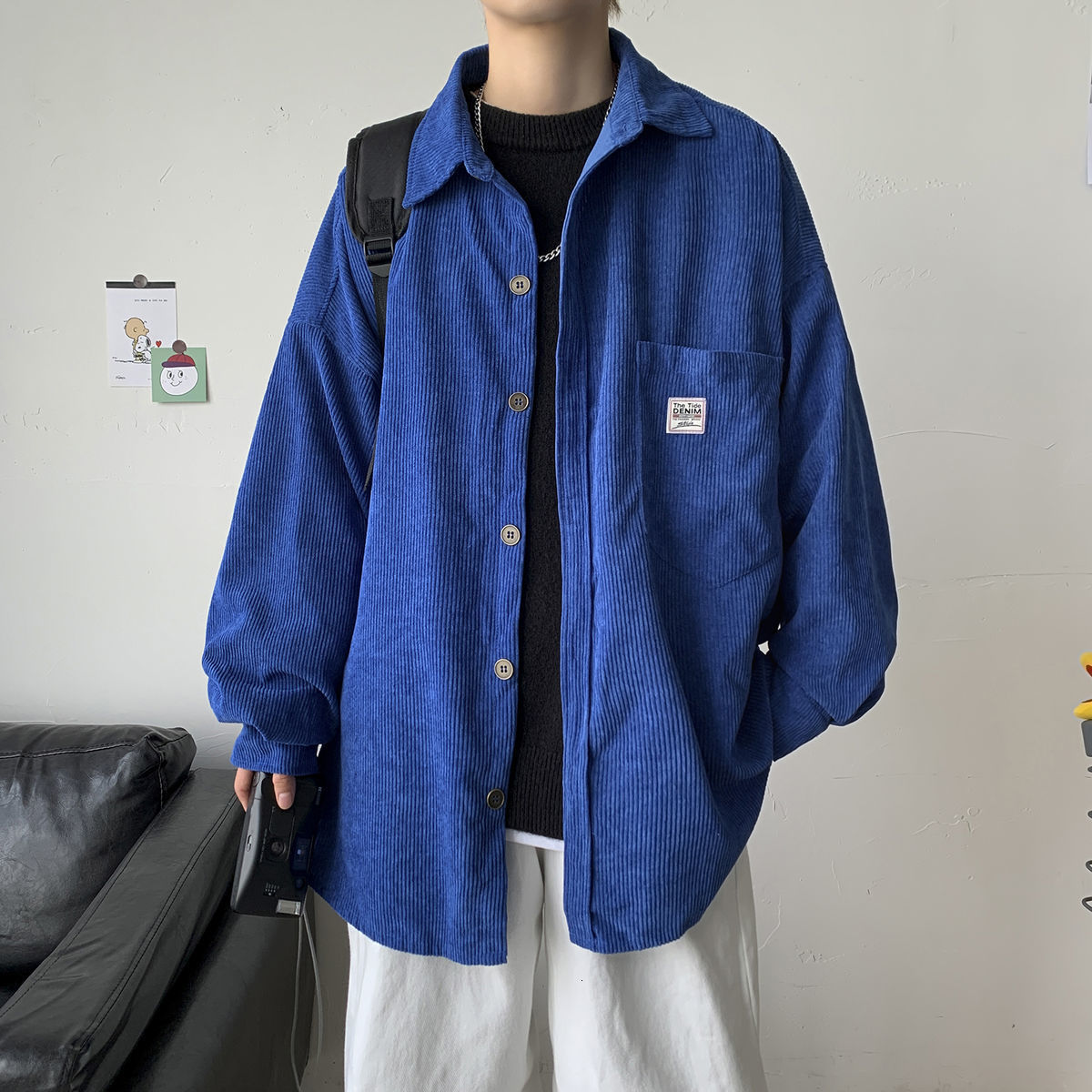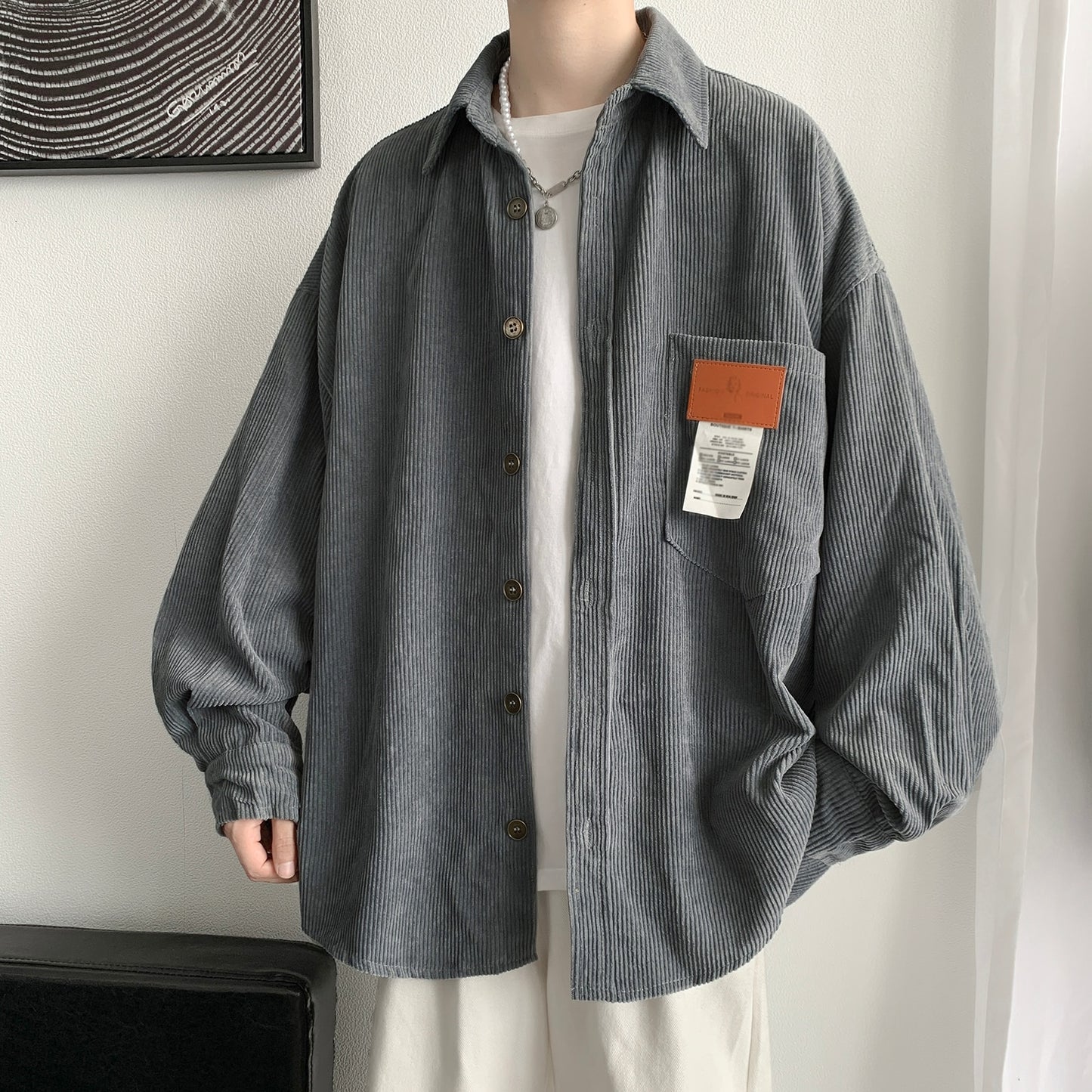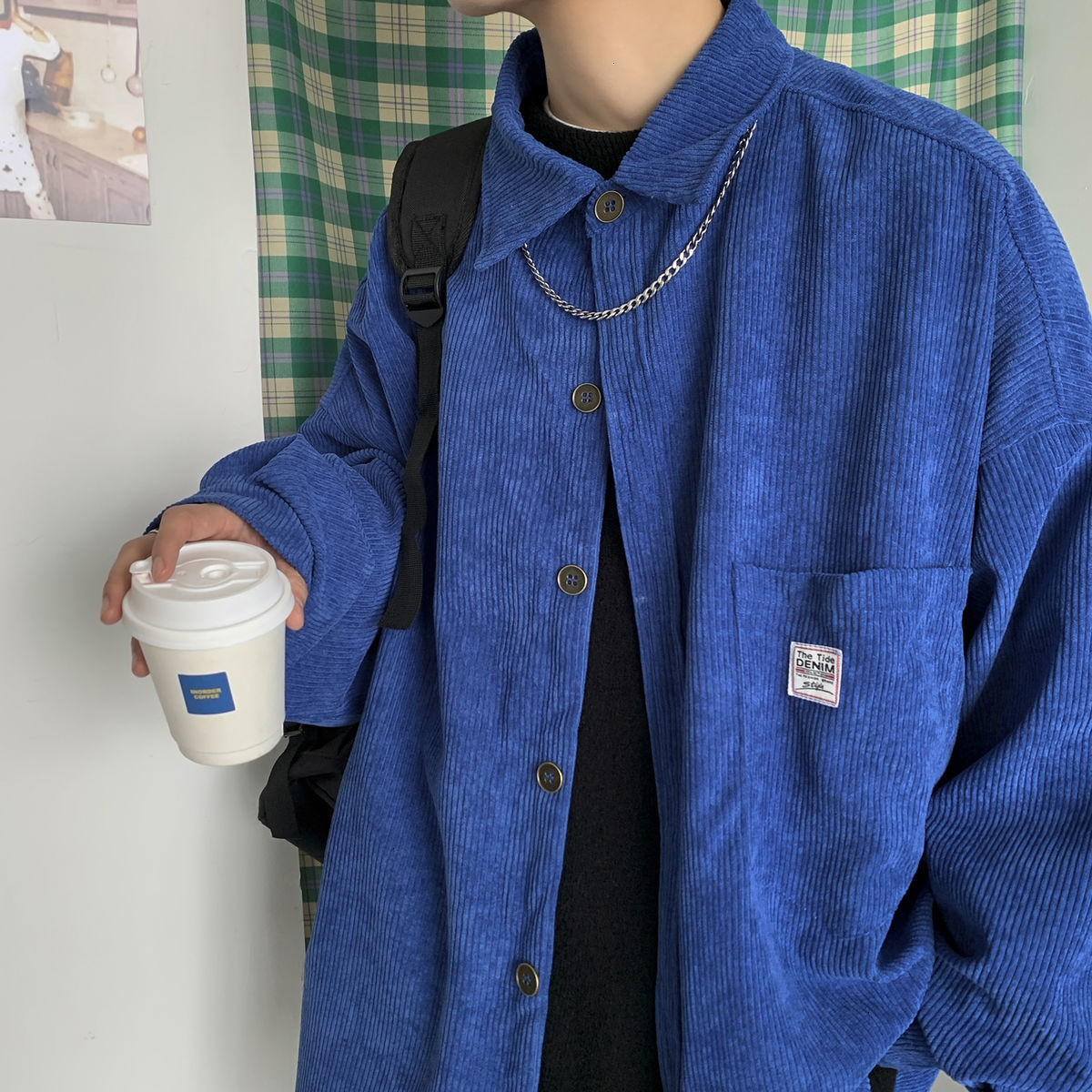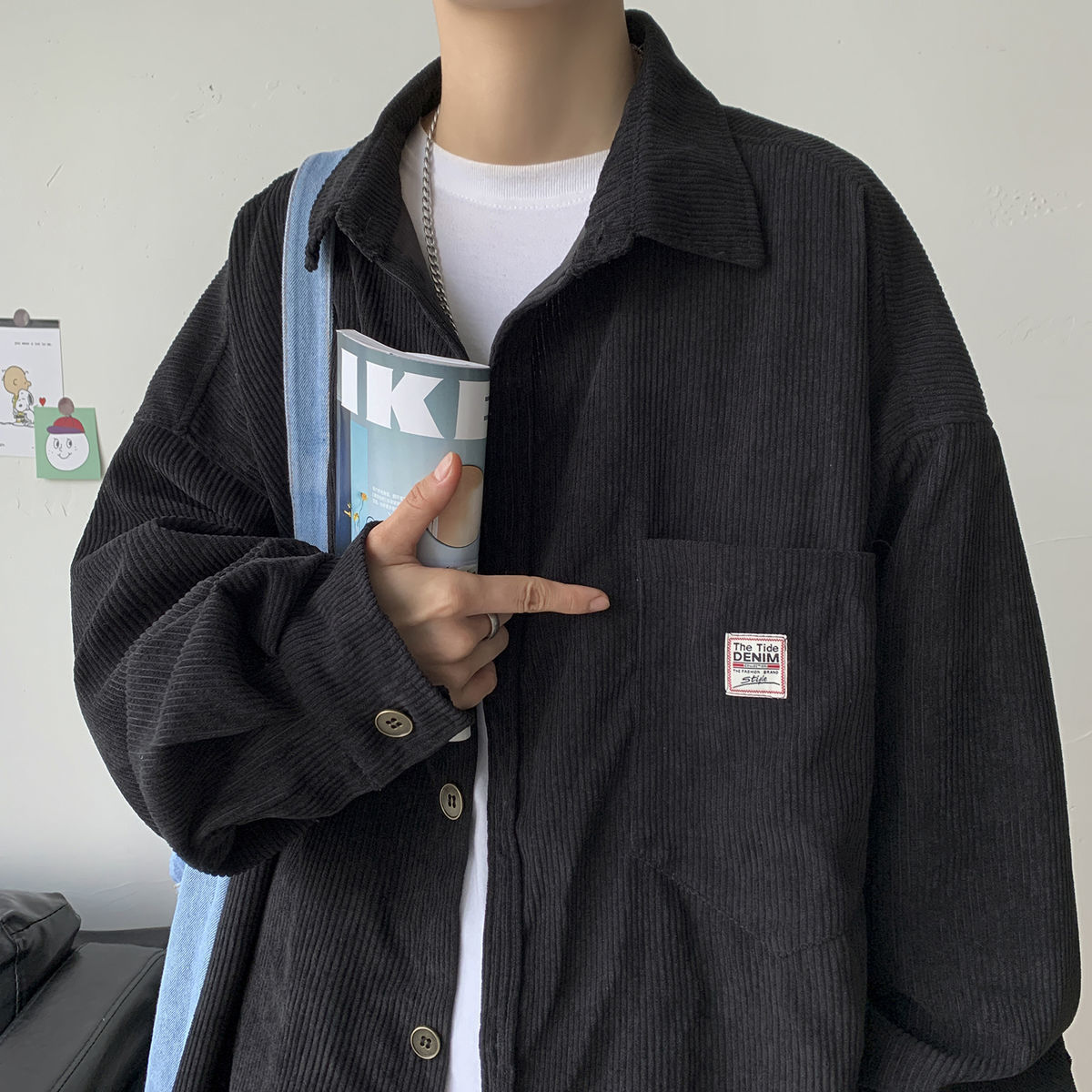 Men's Sweater Size Chart
It came quickly for less than 2 weeks. Norms, I can not say that wow, for this money I found shirts lux!! This is thin, the material is cheap, the patch is also not a fountain. The idea itself is interesting, I ordered for the sake of interest how it will sit. I often do not think I will wear it. There is no feeling that the Topchik, and it matters to me!!
Incredibly pleasant material, on the growth of 189 took L, well sits. Slightly disappointed with the badge, but it can be easily removed.
The shirt is good, really oversize. Took XL (height-183 cm, weight-55 kg). The material is pleasant, light.
Sorry, the photos are better not found. Itself goods are quality, everything came on time. With the size is all right, I wanted an oversize, I took XL, I did not regret it.