Parq Clothing
Regular price
$31.52 USD
Sale price
$30.00 USD
Unit price
per
Sale
Sold out
Share
15 - 30 Day Shipping
Size chart
Nothing says "carefree" more than our Black Loose Fitting Trousers.
The earliest known trousers were found in Western China. They were worn by horse-riding nomads in the area..
Then, in the early 1900s loose-fit trousers appeared among jazzy, hip groups. These loose-fitting trousers were worn with suspenders to whisper "casual" to all onlookers. 
It also showed the carefree vibe of the music in that age.
Today we bring you trousers fit for any situation. Whether you are dashing into the sunset on a beautiful horse, or just chilling at home.
Whisper "casual" with your style. Click the "Buy With Shop Pay" Button for an effortless checkout. + 20% off on your next 3 items when you buy now.
If for any reason you want to return these after you buy, you get your next order FREE.
View full details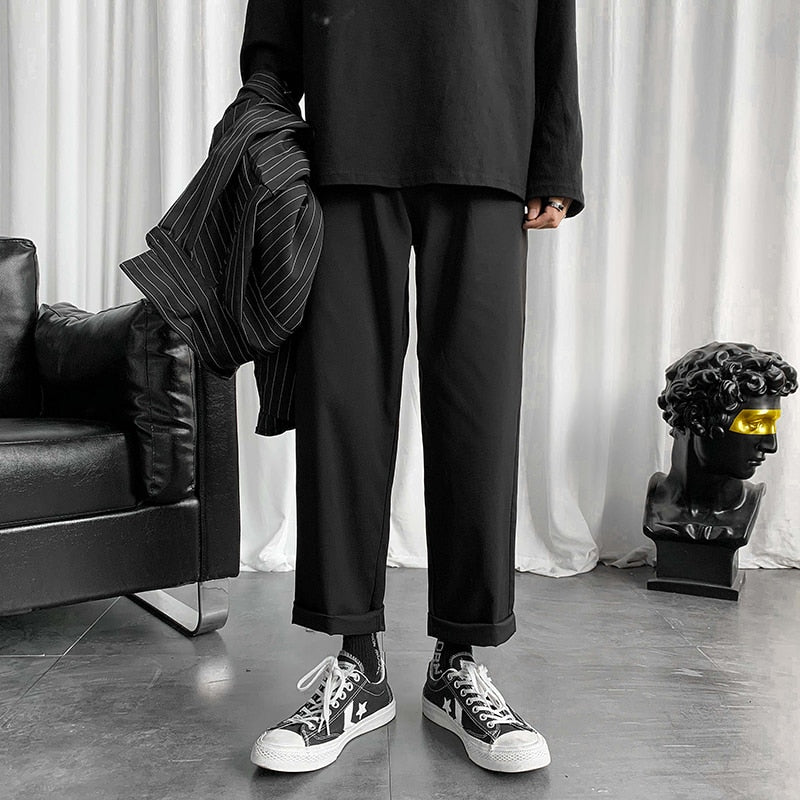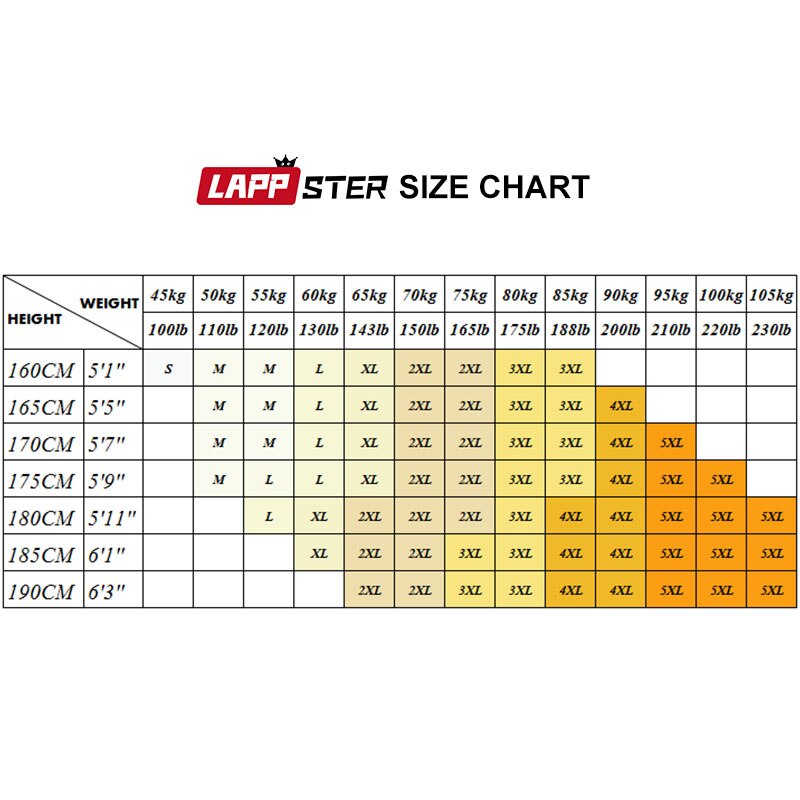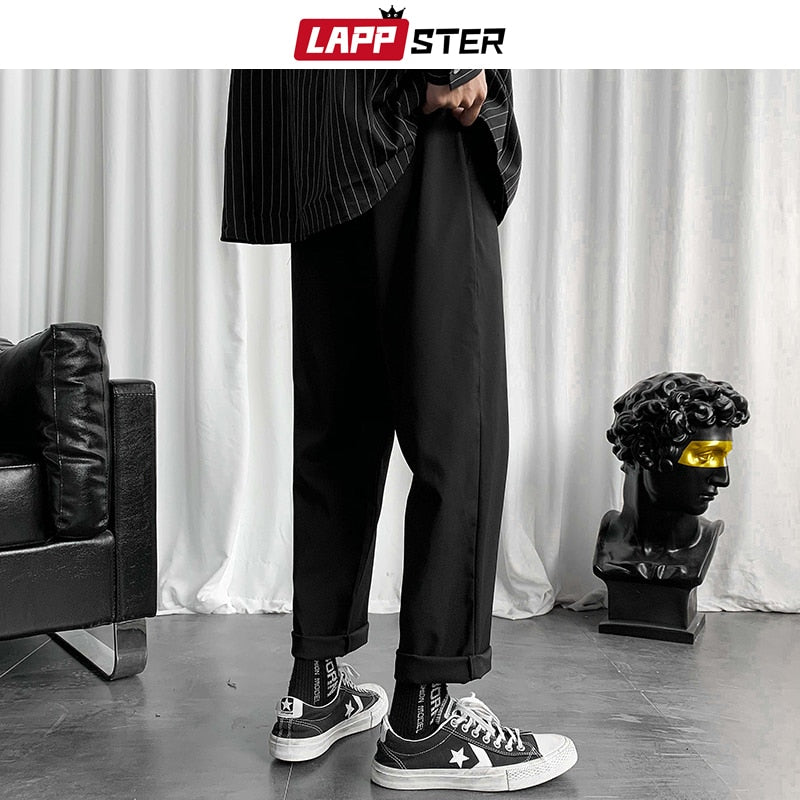 Men's Bottoms Size Chart
Pants came up. Light, pleasant. Son's happy. RA height 158 is slightly too big, but he even likes it more. Thank you!