Parq Clothing
Regular price
Sale price
$35.00 USD
Unit price
per
Sale
Sold out
Share
15 - 30 Day Shipping
Size chart
Make a striking fashion statement with our high-waist wavy patchwork jeans, a captivating fusion of style and creativity. The unique patchwork design, featuring wavy patterns and contrasting denim shades, sets these jeans apart, adding an edgy and artistic flair to your outfit. With their high-waist fit, these jeans offer both fashion-forward style and a flattering silhouette that accentuates your curves.
Crafted with meticulous attention to detail, these wavy patchwork jeans are a true work of art. The combination of different denim textures and colors creates a visual masterpiece that catches the eye. Each patch tells its own story, adding depth and individuality to your ensemble. These jeans are a bold and daring choice for those who want to stand out and embrace their creative side.
Whether you're going for a casual day out or aiming to make a fashion statement at a social event, our high-waist wavy patchwork jeans are the perfect choice. Pair them with a simple t-shirt and sneakers for a trendy and effortless look, or dress them up with a blouse and heels for a bold and unconventional outfit. Experience the intersection of art and fashion with these captivating jeans that embody creativity, style, and self-expression.
View full details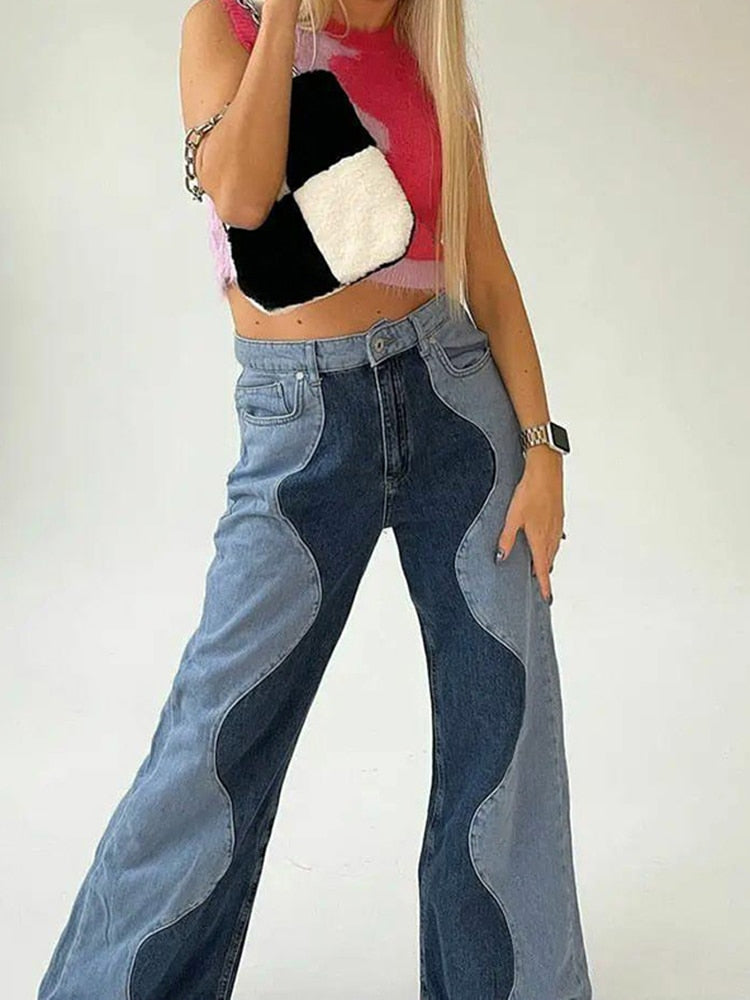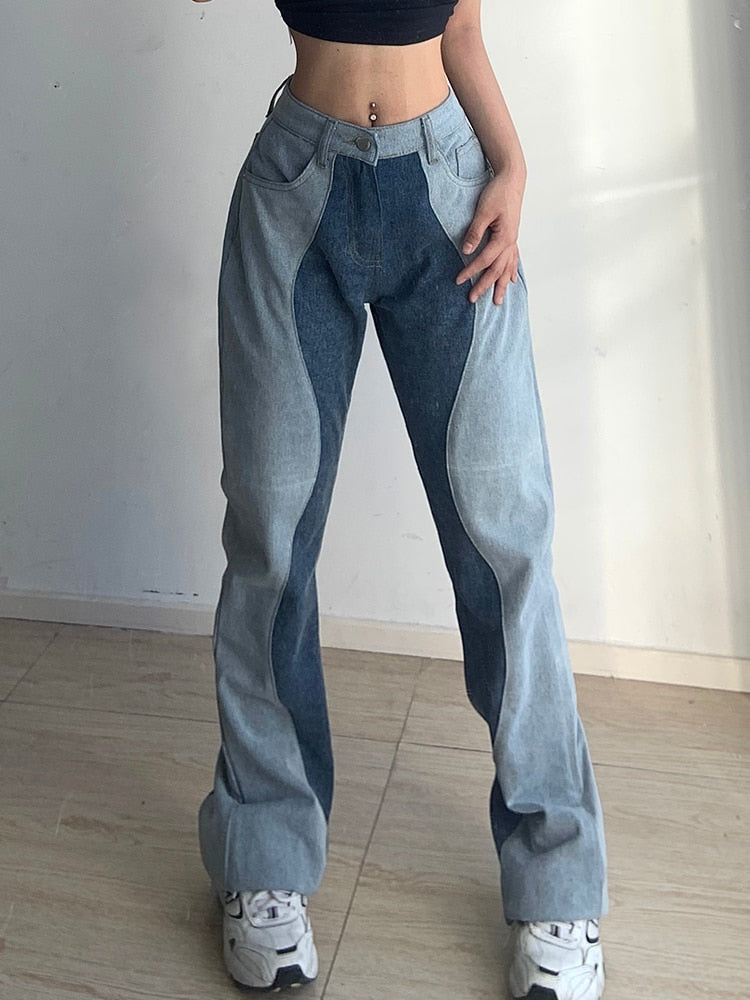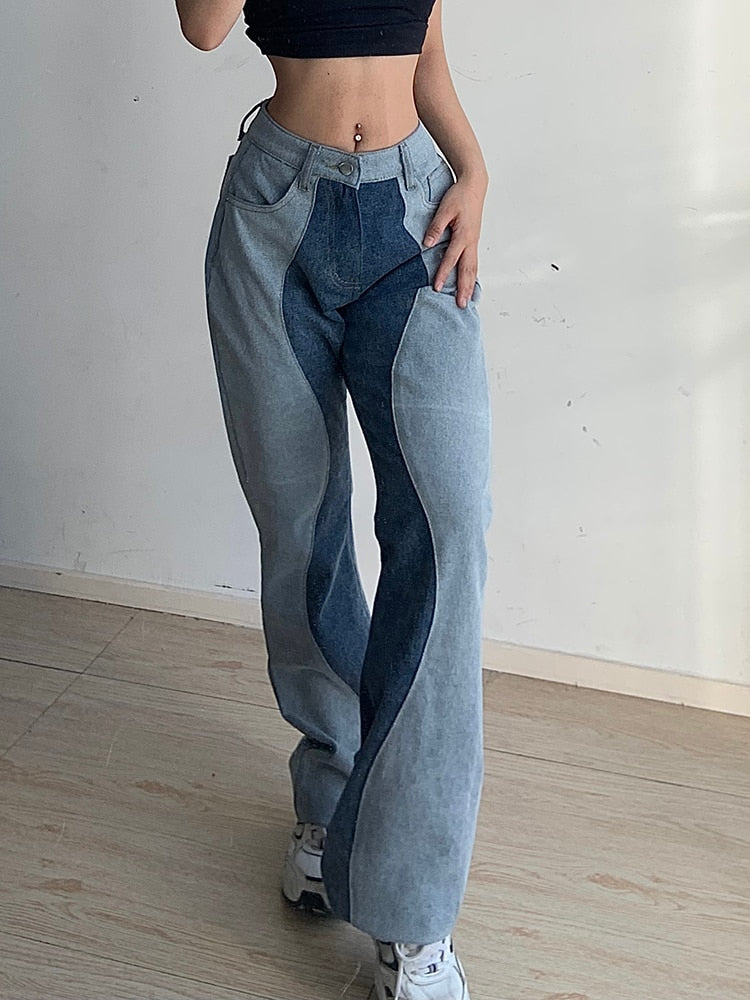 Women's Dress Size Chart