Parq Clothing
Share
15 - 30 Day Shipping
Size chart
Time travel to the exclusive and rugged workforce of the 1700s with the tailored fit of our broadcloth cargo pants.
Broadcloth pants have a long and interesting history that spans several centuries. However, it wasn't until the 17th century that broadcloth pants became popular among wealthy men in Europe.
During this time, broadcloth pants are a status symbol among the wealthy and were made with silk and velvet. Influential men in the workforce prized them for their exclusivity.
As time went on, the popularity of broadcloth pants began to spread beyond the upper classes into the general population.
Like in the 1700s, our broadcloth pants are made to withstand the rigors of labor. But they make you look like a rugged and exclusive individual in this new age.
They have extra pocket space for your things and can withstand your favorite outdoor activities.
Why the wait?
Go back in time to the exclusivity and ruggedness of the 1700s by clicking the "Buy With Shop Pay" Button for an effortless checkout. + 20% off on your next 3 items when you buy now.
If for any reason you want to return these after you buy, you get your next order FREE.
View full details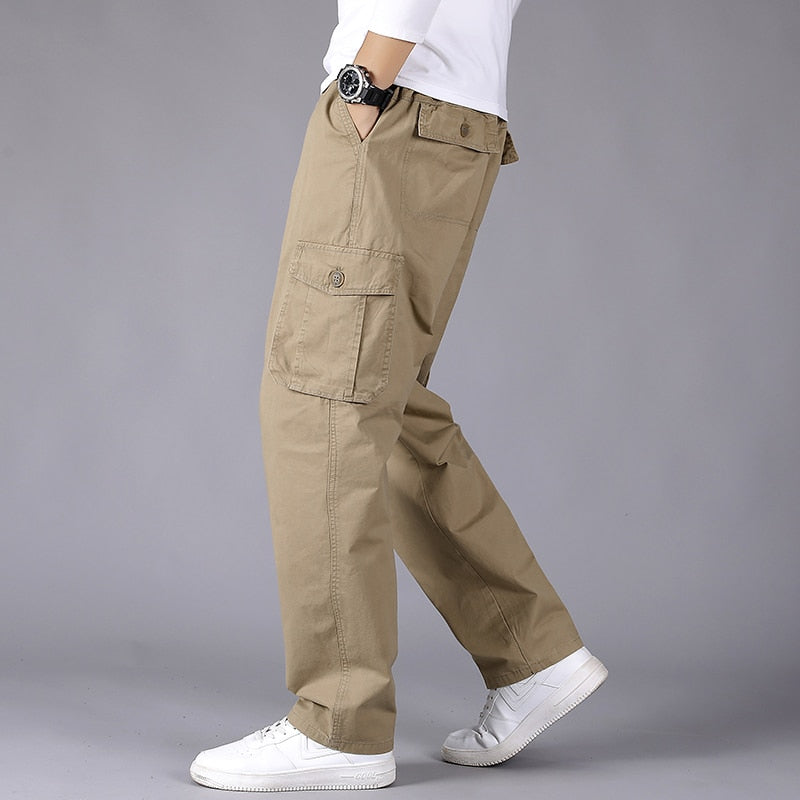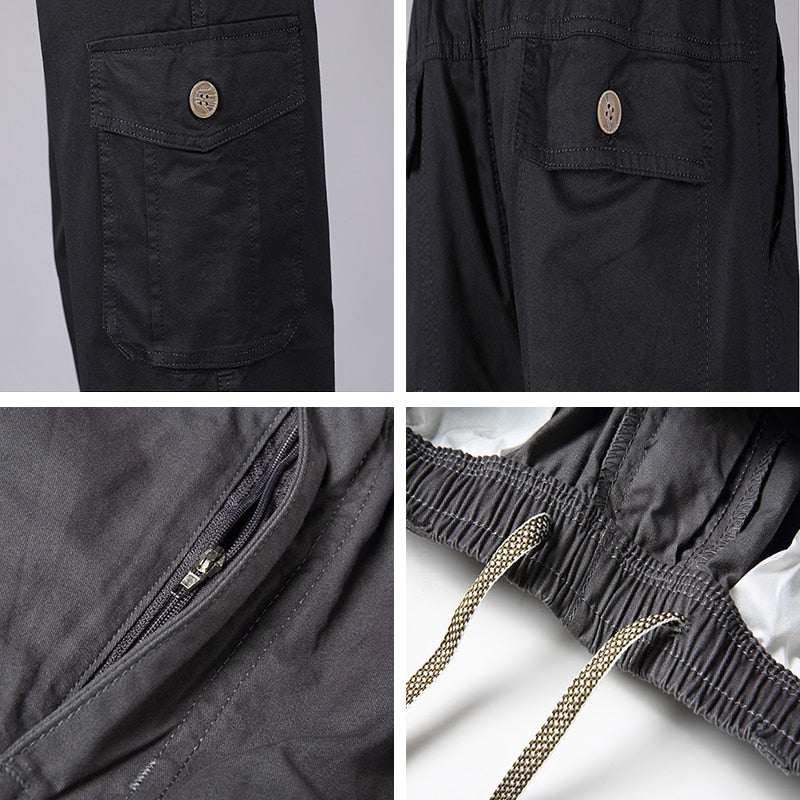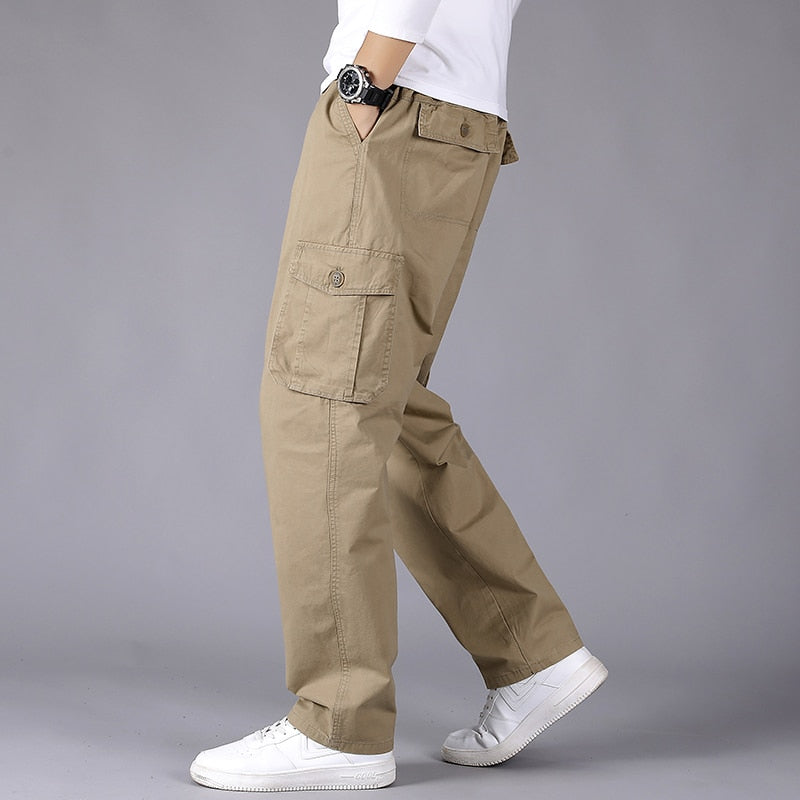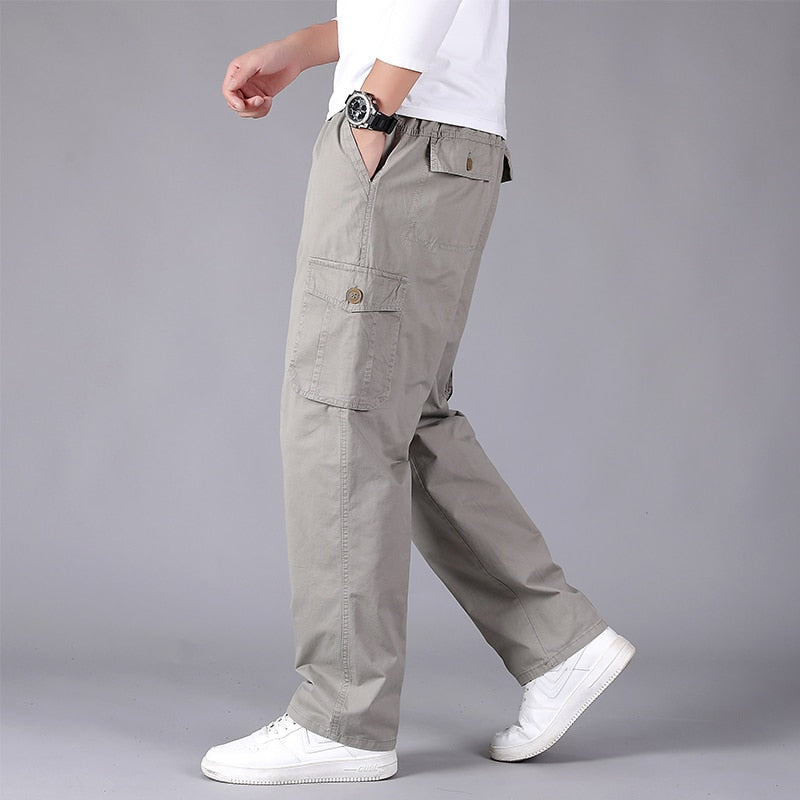 Men's Bottoms Size Chart
Levou o filho, a uma altura de 171 cm e um peso de 68 kg, quadris aproximadamente 101-104 cm veio perfeitamente. Obrigado
Luz para o tempo quente. Está com bom aspecto. Abd tamanho exato. Recomendo.
Bom valor para o dinheiro, estou muito contente. Isso aconteceu muito rapidamente e bem embalado. I medir 65 1m77-79 e EU pesar kg e EU tomei um L para aqueles que querem uma referência.
Calças muito bom, meu filho adora. Graças ao vendedor.